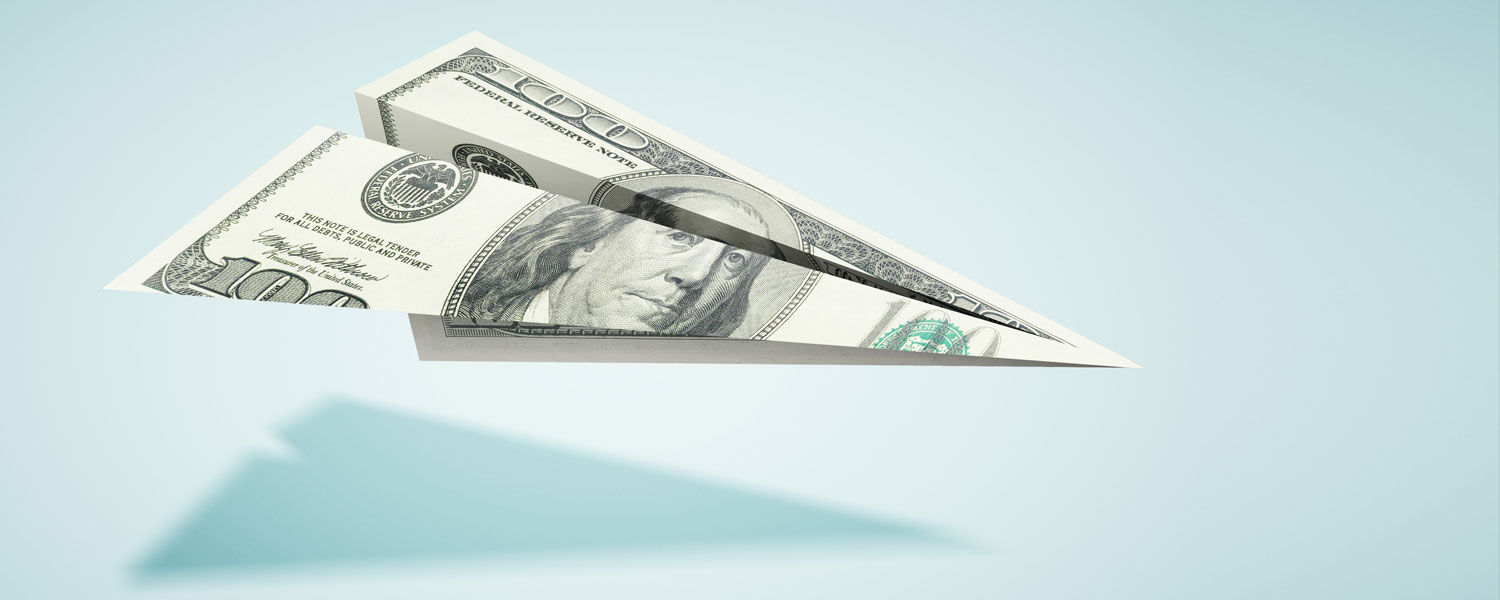 Know someone interested in learning how to fly? You can be rewarded through our referral program!
Once enrolled into a course your friend can complete a Referral Form documenting you as the person who referred them to us. Once they have completed their first solo you will receive up to a $500 credit toward your Legacy Aviation account. Credit can be used for any product or service we provide including aircraft rentals and piloting supplies.
Rules
Only new students to Legacy Aviation can be referred
Anyone who holds an account with Legacy Aviation can refer a student under this program and receive credit
Credit will only be applied once the first solo flight has been completed
Referral fees may be prorated for new students who have completed previous training elsewhere
The referral form must be completed at enrollment to qualify
Referral fees will only be paid as credit. Credit cannot be exchanged for cash.
$500
Private Pilot License
Commercial Pilot License
Instrument Rating
Legacy Aviation reserves the right to terminate or revise this program at any time without notice.