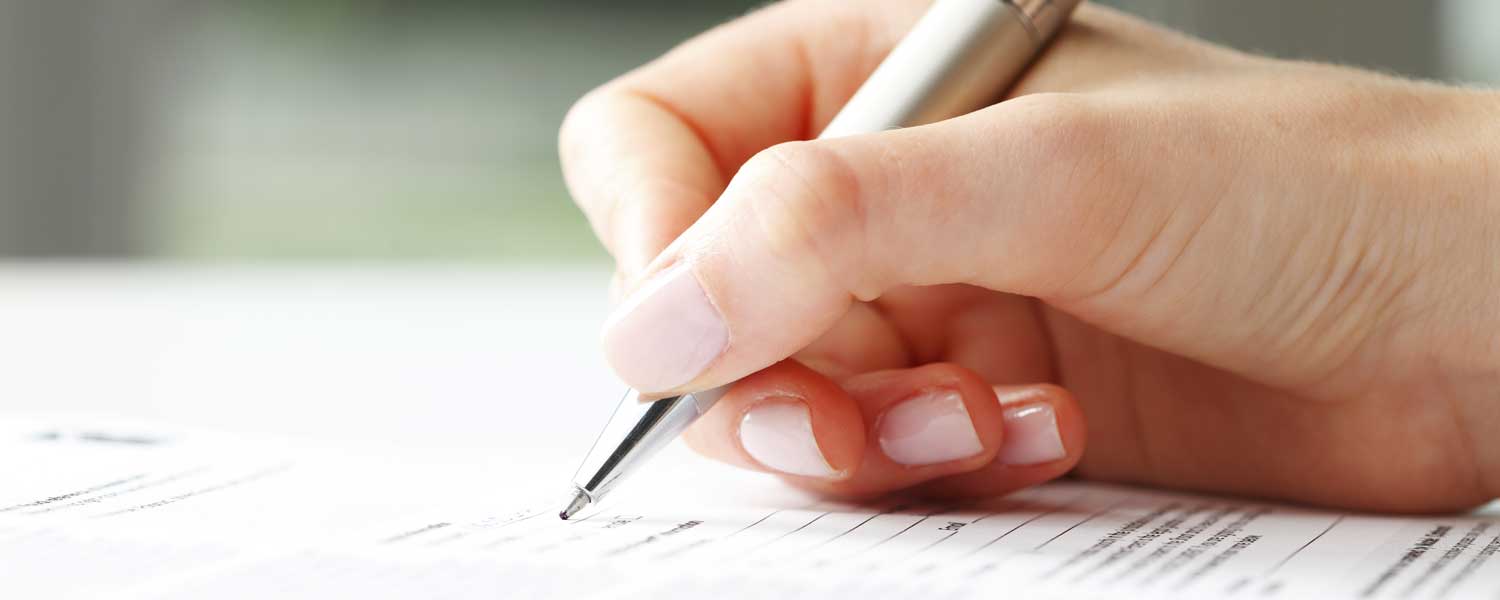 Applying to Legacy Aviation Flight School is an easy process.
Are you all set and ready to get started with your flight training? Get started now! There are 4 ways to apply.
E-mail
If you'd like to send the application form by e-mail you can send it to info@flylegacyaviation.com.
Telephone
Call us at +1-215-969-0311. Our admissions team is here to help and advise you on the best way to begin your career.
Fax
If you would like to fax us a completed application form you can send it via fax to +1-215-677-6408.
Mail
If you'd like to mail us the application form send to: Legacy Aviation, 9800 Ashton Road, Philadelphia, PA 19114.
Application Form
Online
If you prefer, fill out the online application below.
Application for Admission
Please complete the following information. This is the first step in the admissions process. Copies of the following would be required: Driver's License, Passport and/or Visa, Birth Certificate, Pilot's License, Medical Certificate.

When Does Training Start? Training starts at your convenience. We ask that international students arrive two weeks before commencement of training and US citizens one week before training begins.