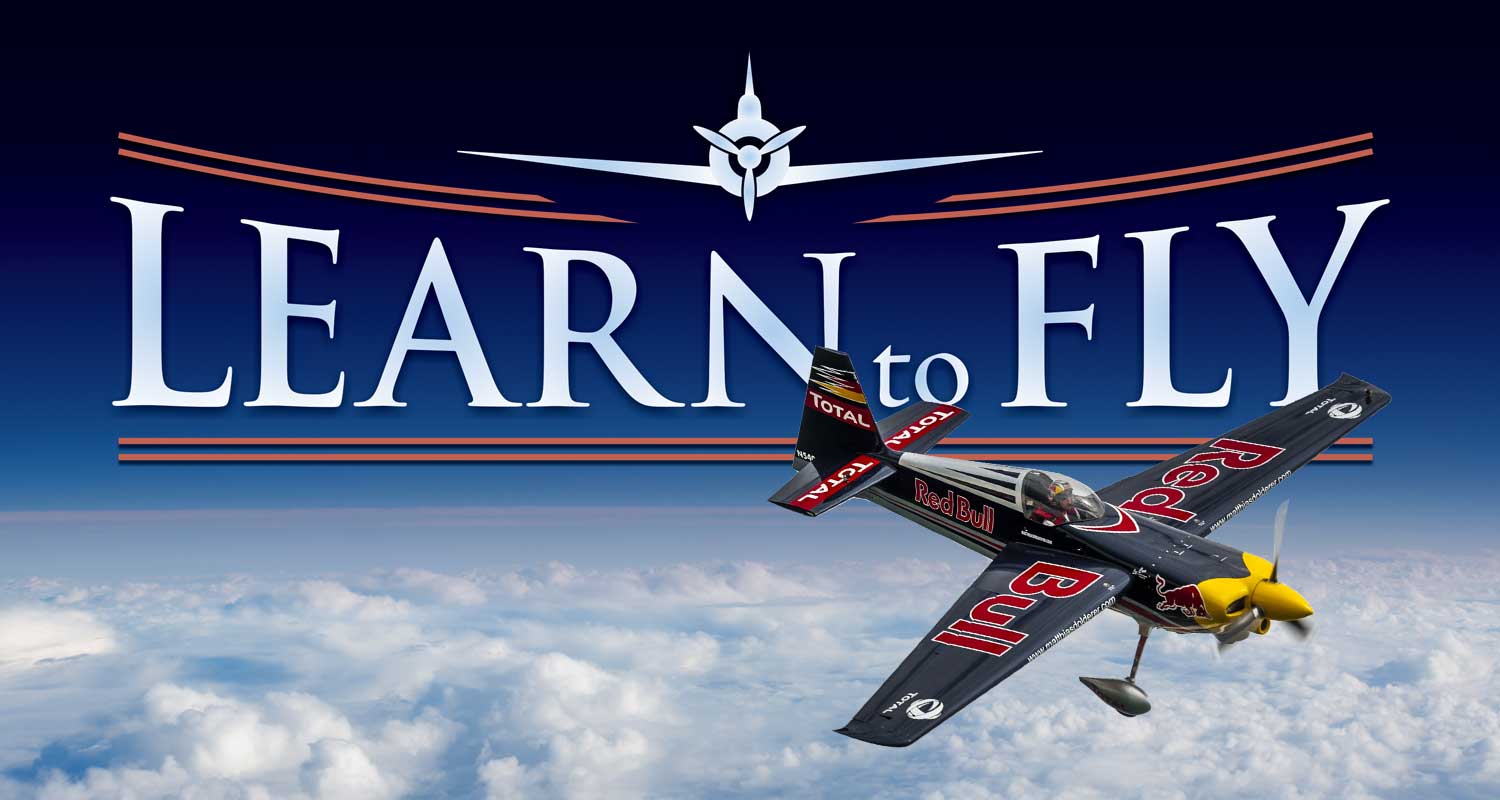 From Zero to Solo For Only $3000
20 hours of flight in our Piper Warrior with instructor ($3505 value)

10 hours of ground lessons ($600 value)

A kit with logbook ($316 value)
What You Will Learn
At Legacy Aviation you will learn how to fly an airplane by yourself and lay the foundation for becoming a pilot. You will also learn and understand airport taxiways, runways, ramp areas, the aircraft pilot operating handbook, federal aviation regulations, air traffic control services, radio communications, navigation, controlled and uncontrolled airspace, meteorology, and the Piper Warrior aircraft.
Why Choose Legacy Aviation
Legacy Aviation provides flight training under both sets of FAA training regulations, FAR part 141 and FAR part 61. We offer an experienced team of professional instructor pilots and we are positioned on a terrific Philadelphia Northeast Airport that has a 7000 foot instrument runway, a 5000 runway, and an operating control tower.
In addition, we are located in the busy Northeast Corridor, which forces us to become very familiar with different types of airspace. On a weekly basis, hundreds of corporate jets and turboprops are transiting the traffic pattern. Exposing students to normal everyday commercial aircraft traffic is a great experience. From the beginning, our students are trained to work pro­fessionally with air traffic control during pre-taxi, taxi, takeoff, climb, cruise, descent, approach, landing, and the missed approach phases of flight. During each and every flight, our students are developing habit patterns for excellent communication skills. They are taught to work with Ground Control, Tower Control, Approach Control, Departure Control, Clearance Delivery, and to secure a current weather briefing from the ATIS before every takeoff and every landing. This is very valuable experience and essential for every professional pilot.
How Can You Not Fly When You Live in a Time When You Can Fly?
Book Now