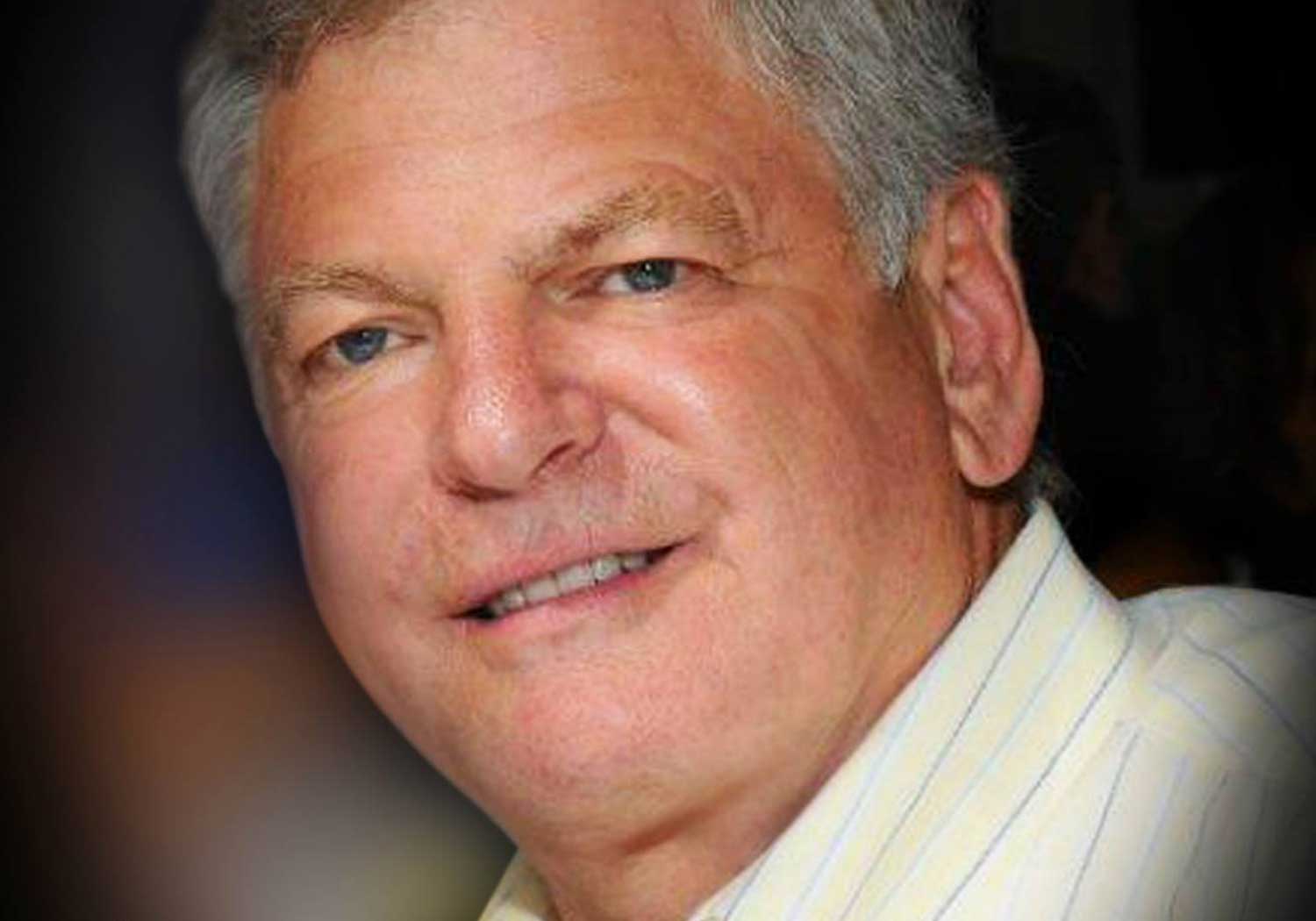 Today we remember the life of Herb Hortman who passed away 2 years ago on this date. Herb was and will always be part of Legacy Aviation family that consists of many past and present commercial pilots. We at Legacy Aviation have made it our goal to continue Herb Hortman's passion for flying.
Countless generations of aviators, currently working for major airlines and corporations, had their start because of Herb and "The Hortman" influence. Herb's own aviation career began in the family business as a flight instructor, flying charters for numerous individuals and companies. He then went on to become a first officer for PeopleExpress and captain for Continental/United Airlines. When not "flying for the airlines," Herb was running the family business at Northeast Philadelphia Airport.
As a teacher, coach and mentor, Herb Hortman touched many lives. While instructing, he always encouraged his students to be the best they could be and to further their aviation careers. Being good wasn't good enough for Herb. In the cockpit he taught respect for others, integrity and focus. When he heard that an aviation student was learning to fly only as a hobby, he quickly found them and told them that they had much more capability and should consider "a life in the airlines." He told you what he thought and what he thought was best for you; his intentions were always to put others' welfare and careers first. And that's just what he did.
What he left behind was out of love, caring and dedication to making his family and the entire aviation community better. His compassion and high standards are reflected in everything that he touched. Because of his influence and belief in his students, the skies are filled with thousands of examples of his mentoring.