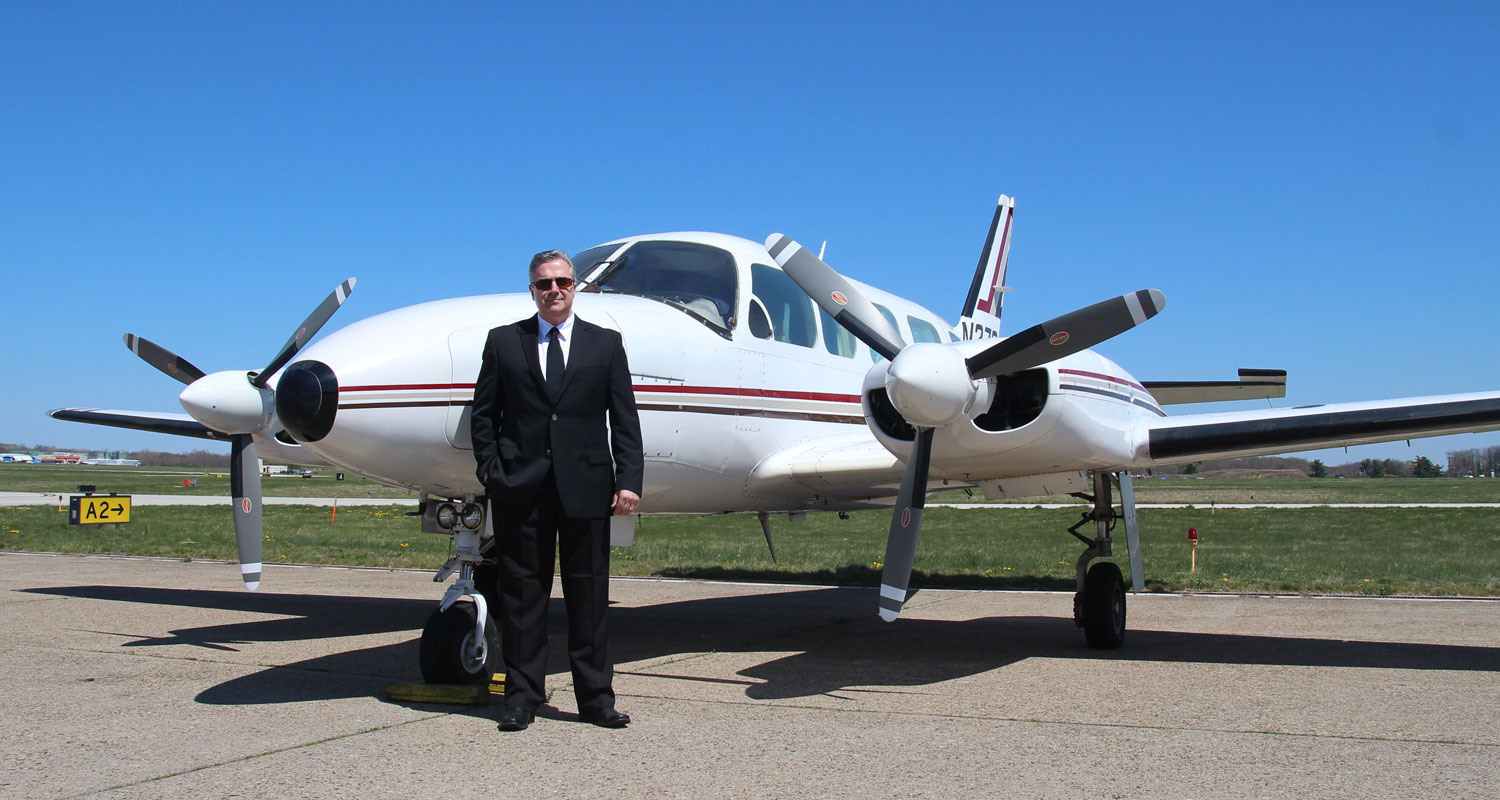 Joe Montone
Chief Pilot
Joe Montone is the Chief Pilot for Legacy Aviation. Joe has an extensive background in pilot training including general, corporate, and airline aviation. Joe graduated from S.U.N.Y. Farmingdale University and Dowling College, and holds an A.A.S. in Aerospace Technology, and a B.S. in Aeronautics.
Joe has close to 8000 flight hours including 4000 hours of instructor time, and holds 4 type ratings. He has worked for premier companies such as Pan Am Express, Trans World Express, and Flightsafety International. Joe has held various management positions such as Director of Pilot Training, Director of Standards, Northeastern Regional Director of Standards and Quality Assurance, and National Auditor for Regulatory Compliance and Safety.
Under FAR Part 121, Joe has been an instructor, check airman, and FAA designated examiner. Joe has also taught Crew Resource Management throughout the United States, Canada, in Paris, and in Berlin Germany. Accident analysis and prevention are also a big part of Joe's experience. Working under the Aviation Safety Institute for 14 years, Joe has investigated many accidents, been deposed, and has testified in federal court. He has also held the position as adjunct professor for Reading Area Community College, and taught five aviation courses. Concurrently, Joe worked with U.S. NAVY ROTC program training graduates from Villanova, Drexel, University of Pennsylvania, and Temple Universities. It is here where he took on the responsibility of preparing dozens of naval aviators for flight school. In the past, Joe was an adjunct member of the Association of the Bar for the City of New York Committee on Aeronautics, and was published in a Report on Aviation Safety in the Journal, in April 1994.
Joe is married, has three children, and one grandchild.
Contact
Phone: 215-969-0311 
Email: joseph.m@flylegacyaviation.com